TEKKEN Nexus is a series of Online & Offline Dojo events that will be organized by TEKKEN Freaks and powered by TEKKEN World Tour.
The online tournaments will be managed in the TEKKEN Freaks Discord server only and will be a part of the TEKKEN World Tour 2022 Dojo.
The top finalists will earn points & placement in the TEKKEN Esports Tournament Portal. The TEKKEN Nexus #5 (Offline) event is brought to you by TEKKEN Freaks, TEKKEN India, GameStoreIndia, & Pacific Delhi (NSP-Pitampura).
VENUE DETAILS
Address: Pacific Mall, NSP Pitampura, New Delhi, 110034
Nearest Landmark: Cafe Sandoz
Metro Station: Netaji Subhash Place (Pink Line) / Exit from Gate No. 2
Please note: The below details are only applicable for the TEKKEN Nexus #5 (Offline) event.
a. This tournament will be capped by 64 players ONLY.
b. Date & Time: Sunday, 14 August 2022 / 11 AM Onwards
c. Platform: PS4
d. Prize Pool: 32,000 INR* (Totally vary upon number of registrations)
e. Prize Pool Breakdown:
1. 1st: 40%
2. 2nd: 25%
3. 3rd: 15%
4. 4th: 10%
5. 5th: 3%
6. 6th: 3%
7. 7th: 2%
8. 8th: 2%
STEPS TO REGISTER: 📝
1) Registration Fee: 500 INR
2) You must register on TEKKEN Esports Tournament Portal and link your Challonge and Twitter accounts with it. You can register by clicking the link here: https://tekken-esports.bn-ent.net/player/step1?lang=en
3) Once you have registered and linked your accounts successfully, you will need to register on the TEKKEN Nexus #5 (Offline) by clicking this link and filling in the required details here: https://challonge.com/events/tekkennexus (Kindly refresh the Challonge page if the options do not show properly)
4) If you have already registered in our previous online tournament, then you will need to click on "Edit Order" button, and then you will find "Join other tournaments" option, from there you will find an option to select "TEKKEN Nexus #5 (Offline)" tournament. Simply click on it and refill the mandatory details to submit your registration.
5) Once you have registered successfully, you will need to pay the registration fee via UPI or PayTM Wallet at 8860299470@kotak / 8595118475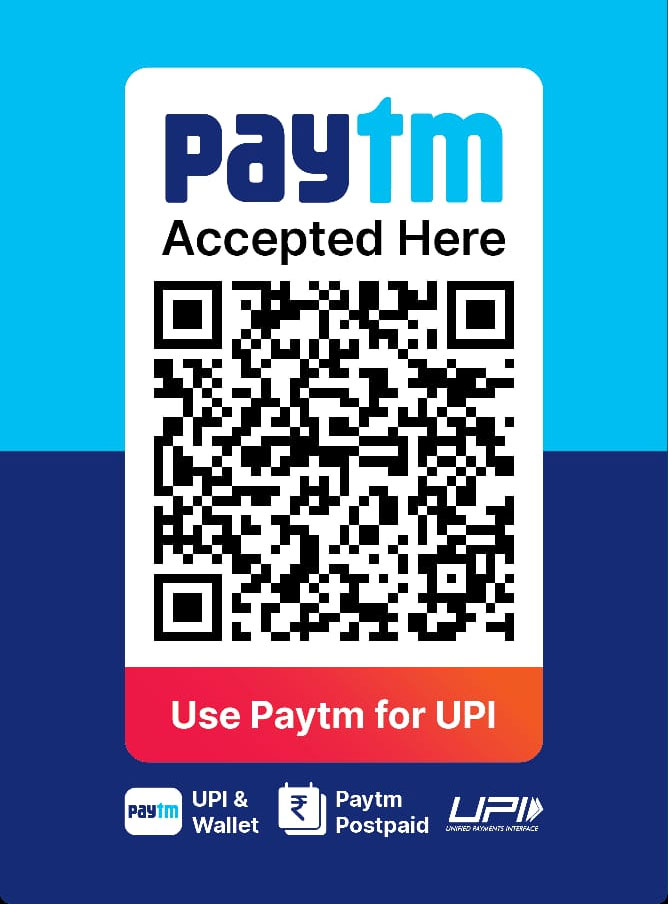 TOURNAMENT RULES: ⚖️
1) Double Elimination
2) Customizations: Not Allowed
3) Character Preset Costumes are legal for Tournament use with exception of the following:
• Jack-7 Preset 3 & 4 cannot be used.
• Gigas Preset 3 cannot be used.
4) At the start of every matched set, the stage has to be selected as 'Random.'
5) Matches will be played in Best of 3 (Race to 2) format respectively.
6) After any single match 'The winner' cannot change their character or stage unless they lose another match.
7) After any single match 'Loser' is allowed to change their character or stage (if the loser chooses to change character then the stage needs to be selected as 'random' or if it chooses to select stage then the character cannot be changed).
8) If the match is lagging then the administrators may request participants to share screenshots of their speed test. Any player with a weak connection will be disqualified.
9) Winners finals, Losers finals, and Grand finals will be played Race to 3 (Best of 5).
10) If a player coming from Loser finals wins their first set against the Grand finalist, the bracket will be 'Reset.'
11) After completing a matching set, it is mandatory to tag admins and post your match results accordingly.
12) Any type of misbehavior in the chat will result in disqualification (no further chance will be given).
13) Please do not dispute your match results without reason.
14) If a match De-syncs in between any round then players will have to restart their match with the same round count.
15) Only a Wired Internet connection is allowed for the online tournaments. Use of a Wireless/Wi-Fi and/or Mobile/Public Hotspot is strictly prohibited.
A complete list of rules and regulations can be found here: https://www.bandainamcoent.com/legal/community-events/official-rules-twt2022
The Top 8 Finals will be live-streamed on our YouTube channel: https://youtube.com/tekkenfreaks