The first gameplay trailer for TEKKEN 8 was showcased at the Game Awards 2022, revealing new mechanics and the return of a fan favourite character – Jun Kazama. Here is what we know so far about the next entry in the iconic fighting game franchise.
Setting and Story
With the world witnessing the devastating war between Kazuya Mishima and Jin Kazama, TEKKEN 8 continues the story from the previous title. The trailer shows Jin facing his own fate after seemingly suffering a defeat from his father, Kazuya.  
Jin's mother, Jun Kazama, appears after her absence from the franchise since TEKKEN 2 to try and turn the tide in the familial feud. The trailer also confirms the return of Paul Phoenix, Marshall Law, King, Lars Alexandersson, and Jack-8.
The TEKKEN series holds the Guinness World Record for being the longest-running video game storyline, with the new title continuing the generational saga of the Mishima and Kazama bloodlines.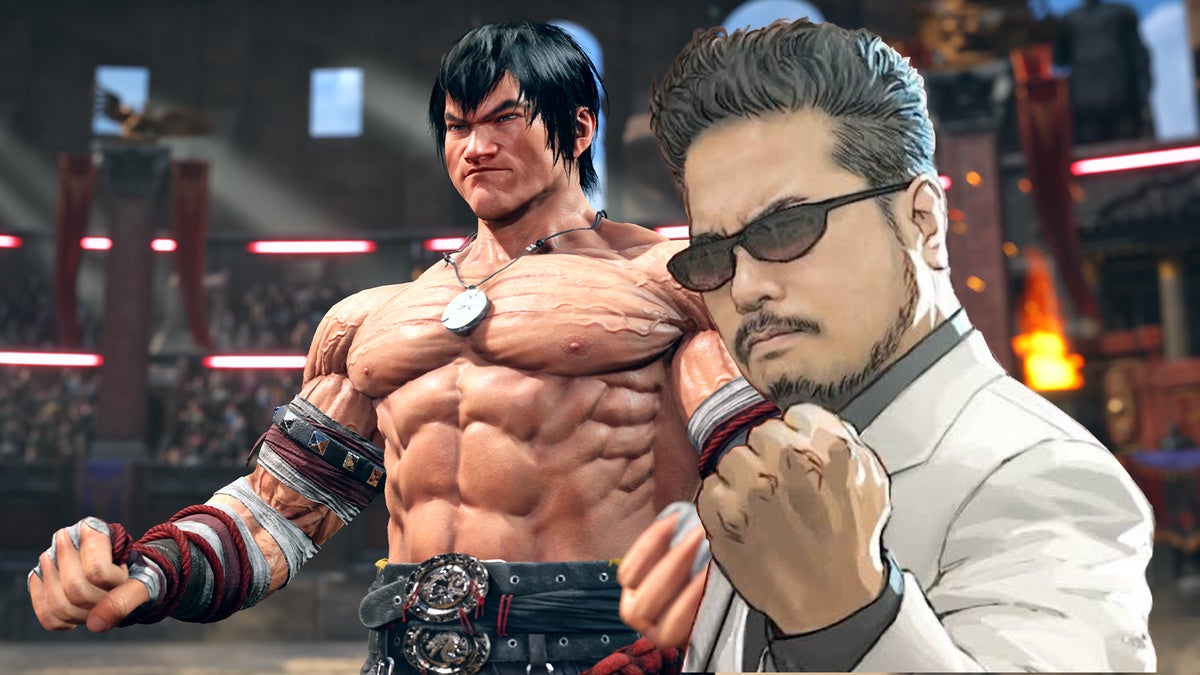 Character Models
TEKKEN 8 is being built from the ground up for Unreal Engine 5 with new new models and animations built from the ground up for each character to make the most out of the current generation of consoles.
In an interview with online gaming journal IGN, TEKKEN Director Katsuhiro Harada said: "You may notice that we have kept some elements that have defined these particular characters, but the costumes have been completely redesigned for this iteration. But not just the look of a character, the actual character models themselves, including the rigging and the bones, were made from scratch for Tekken 8."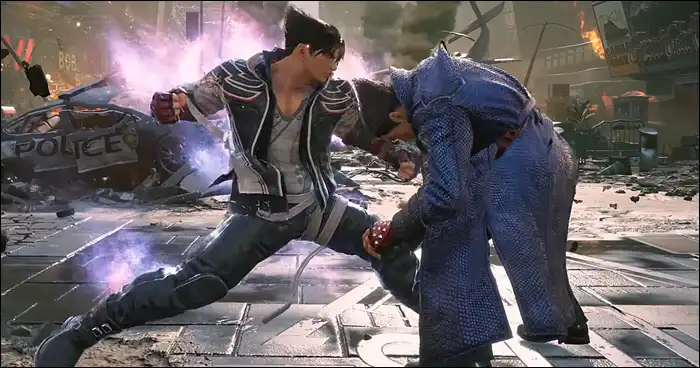 New Mechanics
We saw a glimpse of TEKKEN 8's Heat system, which encourages aggressive play. Harada notes that the design underlines the core concept of the new title, looking to give attacking players an advantage and discourage turtling. "It's not just important that a game be fun for the person playing it. It has to look fun to play to captivate and bring in new people," he tells IGN.
The trailer also showcased environments that are dynamic and destructible with situational stage interactions.
Release date
Developers BANDAI NAMCO Entertainment has not confirmed a release date at the time of writing this article, but rumors hint at TEKKEN 8 being released in 2023. Peer legacy fighting game franchise Street Fighter VI is also anticipated for next year.
The new gen
TEKKEN 8 will be releasing exclusively on PlayStation 5, Xbox Series X|S, and PC via Steam.